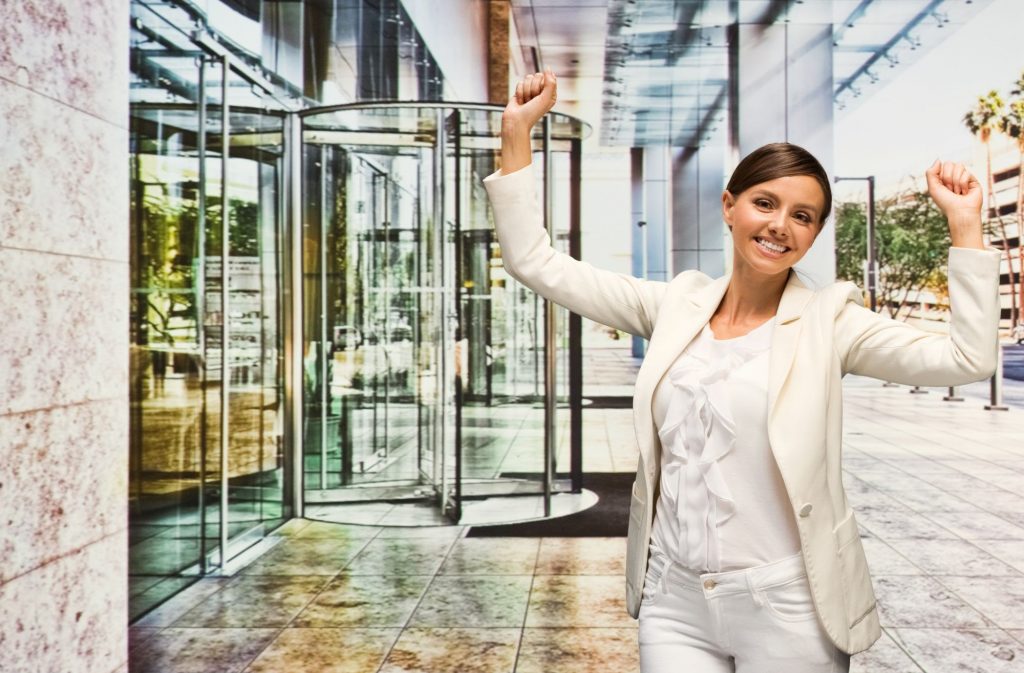 American industrialist Andrew Carnegie reportedly once said that 90% of millionaires got their wealth by investing in real estate.
Indeed, real estate is an excellent investment tool because land is one of the most finite—and therefore in-demand—commodities on the market.
If you're thinking about investing in Lake Texoma real estate, here's what you should know:
Have a clear goal
Many people dream of becoming property investors but don't have a clear idea of what they want to achieve. Are you a young professional looking to supplement your salary with passive income? Are you close to retiring and wanting to protect your wealth by investing it in less volatile assets such as real estate? Having the end goal in sight allows you to craft the appropriate investment strategy.
It's all about location
The best locations have low property taxes, decent schools, and easy access to business districts. And there are two ways to approach selecting a location: You could buy real estate in established towns or cities that are already attractive to renters – but expect to pay a premium. Or you can purchase real estate in up-and-coming communities, but you'll have to wait a few years to realize your full investment potential.
Cultivate a network of contractors
Chances are, you won't have the time nor inclination to handle the maintenance requirements of your property. Make sure to build a network of trusted contractors, including property management firms, electricians, plumbers, pest control experts, cleaning companies to help with this. To quickly build that network, ask your real estate agent for referrals.
Prepare a sizeable down payment
Just as with your home, you'll also need to put down a down payment on your investment property. But while residential real estate requires as little as a 3% advance, you'll need a more sizable 20% down payment for an investment property. That's because lenders know you're likely paying off a home mortgage already, so they want more cash upfront to mitigate their risk.
Seek positive cash flow
Cash flows both ways with investment properties. Money will come your way through rentals. But you'll also need to shell out some money for your mortgage payments, property insurance, and maintenance costs, to name a few. If you subtract outgoing from incoming payments, are you left with a profit? To ensure positive cash flow, the property you buy must yield a return on your investment of at least a 10%.
Start small
It might be tempting to invest in a multi-family residential property, but the more units you own, the more work it will take to manage them. That's why experts suggest that you first start with a single property to get the hang of being a real estate investor. Then you can expand your portfolio by purchasing more Lake Texoma homes for sale.
A Lake Texoma property for sale offers a great investment opportunity because of its scenic location. And as long as you heed the tips above, you can come out ahead.
To learn more about available real estate in the area, call 580.246.0010 or send an email to realtor(at)russ-parker(dotted)com.