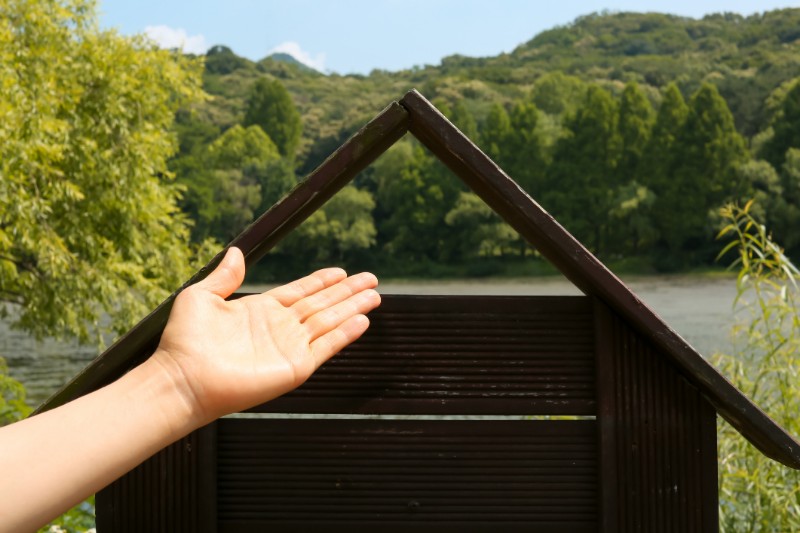 Various industries have general practitioners, but there are those who gained the extra knowledge and know-how to garner the title, "specialist."
The same goes for the business of real estate. Real estate agents practicing the basic buy-and-sell strategy abound but there are those who make a name for themselves in certain types of real estate transactions.
One niche real estate endeavor is buying and selling waterfront homes. In Lake Texoma where you can find lovely lakefront homes for sale, you will need an agent with an excellent grasp of things like how the seasons can affect local water conditions, local bridge heights and channel depths, or local environmental regulations that may affect plans and activities in your stretch of the shoreline.
You'll need a waterfront specialist.
Find out more about what a waterfront specialist can do for you below.
Figure Out the Client's Needs
Instead of launching into a one-size-fits-all spiel about why a particular home will work for a client, the savvy waterfront specialist will try to determine what the client is looking for in a waterfront home. They realize that the needs of an avid fisherman are different from those of a frequent boater, a diver, a jet-skiing enthusiast, or a family looking for scenic lakefront views or a vacation home.
A smart waterfront specialist asks what kind of boat you own or are looking for, as well as your favorite aquatic sports, hobbies, and activities. All these, they will ask on top of your regular home requirements. These will matter to them as they find you the best Lake Texoma home that's fit for your lifestyle.
Know the Water
A proper waterfront specialist needs to know the nature of the body of water that sits near the homes they're selling. They should know the answers to these questions as these could be asked by potential buyers:
How deep does it run?
Where and how fast do the currents flow?
How does it behave with the high and low tides?
Where are the best views located?
The best fishing spots?
Water-related activities allowed/not allowed here?
How does the water affect the property's value and sustainability?
What stretches of the shore suffer from erosion?
How high does the water table get and will it affect the home's stability?
What structures can be built on it?
Know the Weather
A good waterfront specialist also pays attention to how the weather affects the water and the lakefront properties they are selling. Waterfront homes are especially prone to the elements and may require extra maintenance and fortification to maintain their structural integrity and home value. They should be able to explain these to their client in the most honest way without scaring them off from the potential purchase.
Know the Law
Finally, a waterfront specialist needs to know the unique legal considerations of waterfront properties. What insurance is required by law for these types of homes? Also, discuss with clients the specific local ordinances regarding building structures on particular parts of the shoreline, seasonal restrictions on particular activities, and the species of fish, animals, and plants that are protected by law.
Looking for a new home to settle in or a vacation getaway along the shores of Lake Texoma? You'll do well to come to our team of certified waterfront experts at Servant's Heart Realty for assistance. Call us at 580.246.0010 or send an email to realtor(at)russ-parker(dotted)com to learn more.