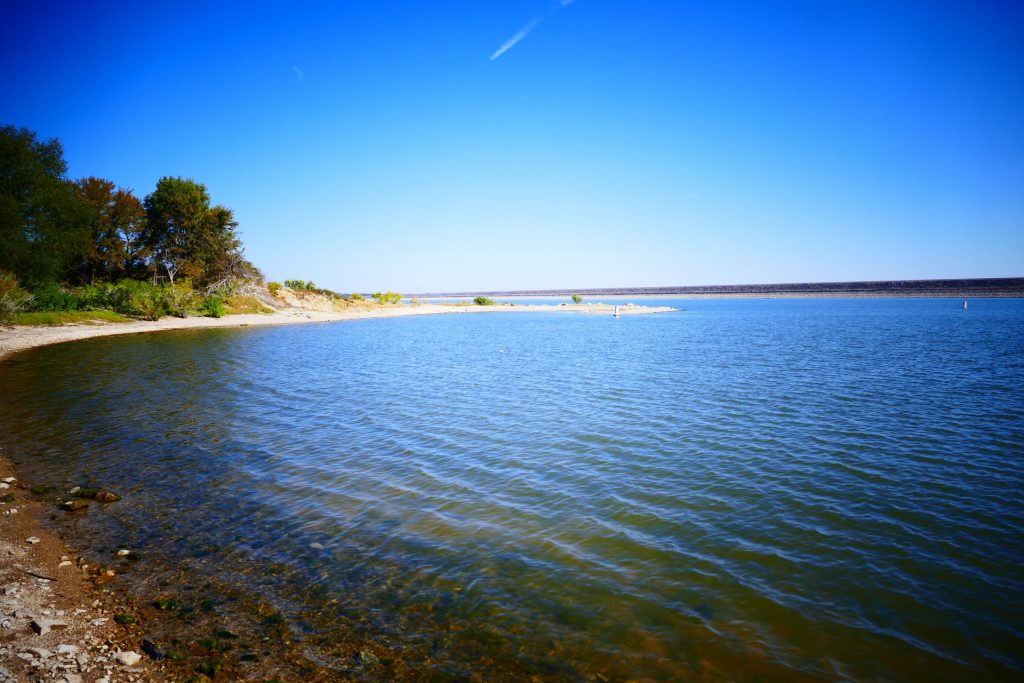 New to the housing market? Buying waterfront property for the first time? Avoid the common pitfalls of buying Lake Texoma homes for sale.
Not learning about property restrictions
It's easy to get carried away with plans to decorate and renovate your new lakefront property. But not so fast – if you're planning to make extensive renovations to the property, such as adding a new bedroom or having a new viewing deck built, it's best to inquire about zoning laws and restrictions in the area.
Certain kinds of renovation work might need to undergo screening and approval with the concerned authorities while adding a new bedroom or extension to the home might affect your property taxes. Do your research and communicate any plans to renovate the property to your agent beforehand.
Not learning about community regulations
Different communities will have their own rules and regulations depending on location, shared areas, proper conduct, fees, and more. It is common for sellers to provide information on the community to help you determine whether or not you'll be a great fit. But it doesn't hurt to exercise due diligence as well. Do your research and learn everything you can about HOA meetings, on-going conflicts, and litigation that might affect your decision to buy a home in the community.
Skipping the home inspection
It's never a good idea to skip the home inspection, especially when you're paying a premium for waterfront property in Lake Texoma. Conducting a thorough inspection will help you detect any major defects in the property. A professional inspector will provide a detailed report with multiple photos to help you assess whether or not the property is truly worth the price you're paying.
And if an inspection does uncover major flaws and defects, you'll need to decide whether to negotiate with the seller or walk away from the transaction altogether.
Skipping insurance
It's important to make sure that your waterfront property has sufficient coverage. Look into flood and wind insurance prior to making an offer. This will help you determine how to best protect your property and the valuable objects it contains. Inquiring with multiple insurance providers will help you find the best policies and prices.
Not talking to your future neighbors
When buying Lake Texoma real estate, you're not just moving to a new home – you're moving to a new community. And even if you don't plan to live on the property year-round, it's still a good idea to get to know the neighbors and get a feel for the community.
Other homeowners in the area can provide insight into the realities of living in the community and owning property there. They can tell you where to get your boat fixed, where to eat, and what kind of community events and social groups you can join.
They are also likely to be privy to the inner workings of the homeowners' association – ask them if they have any issues or complaints about living in the area, and whether the HOA has taken action to address their concerns.
If you're ready to find the perfect waterfront home, let Servants Heart Realty help you. Contact the team here. You can also reach our agents at 580.246.0010 and Realtor(at)Russ-Parker(dotted)com to get started. We've never had clients with buyer's remorse – when you work with us, we'll make sure you make the best decisions for yourself and your family.