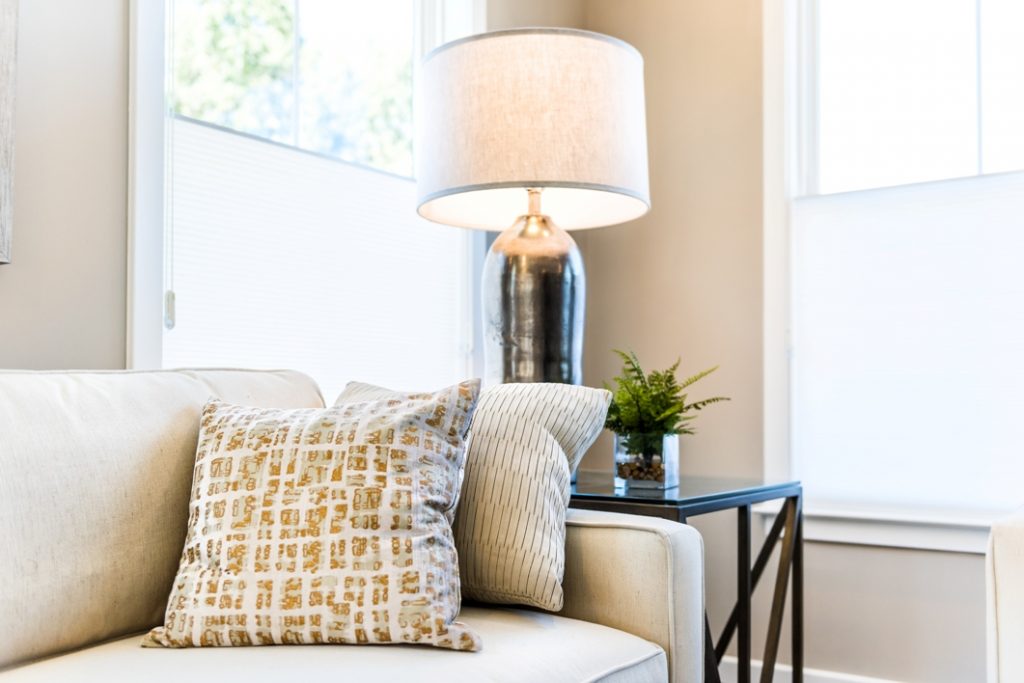 Want to know how to sell a house fast?
As you put your home on the market, you will want to make sure that you effectively shine a light on your home's most outstanding features while downplaying its less-than-favorable aspects. The best way to sell a house is by helping potential home buyers focus on its outstanding features rather than its flaws.
According to the National Associations of Realtors' (NAR), staging can significantly increase the value of your home. Buyers' agents affirm that staging typically increases the offering price by between 1 to 5 percent. Seventeen percent of sellers' agents likewise say that staging increases the offer price by 6 to 10 percent.
Even as we continue to cope with the current pandemic, heed the advice of professional real estate agents and follow these staging tips for selling your home.
These tips will help entice more buyers and get your house sold quickly for the highest possible price.
1. Improve curb appeal. Start by making sure your home is clean and presentable, both inside and out. Improve the exterior of your house by touching up the paint, especially if it's already showing signs of peeling. Power-wash windows, patios, and walkways. Repair any cracks in the driveway and spruce it up with potted plants and flowers.
2. Get rid of clutter. Clutter makes it hard for prospective buyers to see the true potential of a home. Less clutter can make the house look bigger and can boost its appeal. Put away your family photos and personal items to depersonalize your home.
3. Rearrange the furniture. Reposition sofas and chairs to create as much open, walkable space as possible. Ensure that there is a smooth flow of traffic into each room.
By opening up space, you can make each room seem larger. This way, buyers can also better visualize their own furniture in each room.
4. Show off storage space. Storage is often under-rated, but prospective buyers will likely want a peek inside your closets to check out their storage options. Make room in your closets to give the impression of spaciousness. The goal is to have 20 to 30 percent open space in each closet.
If you've arranged for an in-person visit, another good trick to try is to place sachets of potpourri in your storage locations so potential buyers will be greeted by fresh-smelling sheets and towels.
5. Amp up the lighting. Take advantage of your home's natural light by removing heavy drapery. To let the light in and make your rooms seem bigger, open all windows and blinds as you do your walk-through. Use at least 100 watts for every 50 square feet to brighten up your rooms.
As a seller, your goal is to appeal to as many potential buyers as possible. Staging your home could help you stand out from the competition and can make a lasting impression on buyers.
Partner with our experienced team at Servant's Heart Realty, for a smooth home staging journey. Get in touch with us to sell your property fast or to learn more about homes for sale in Lake Texoma, Oklahoma. Turn your real estate goals into a reality by giving us a call at 580.246.0010 or send an email to realtor(at)russ-parker(dotted)com.