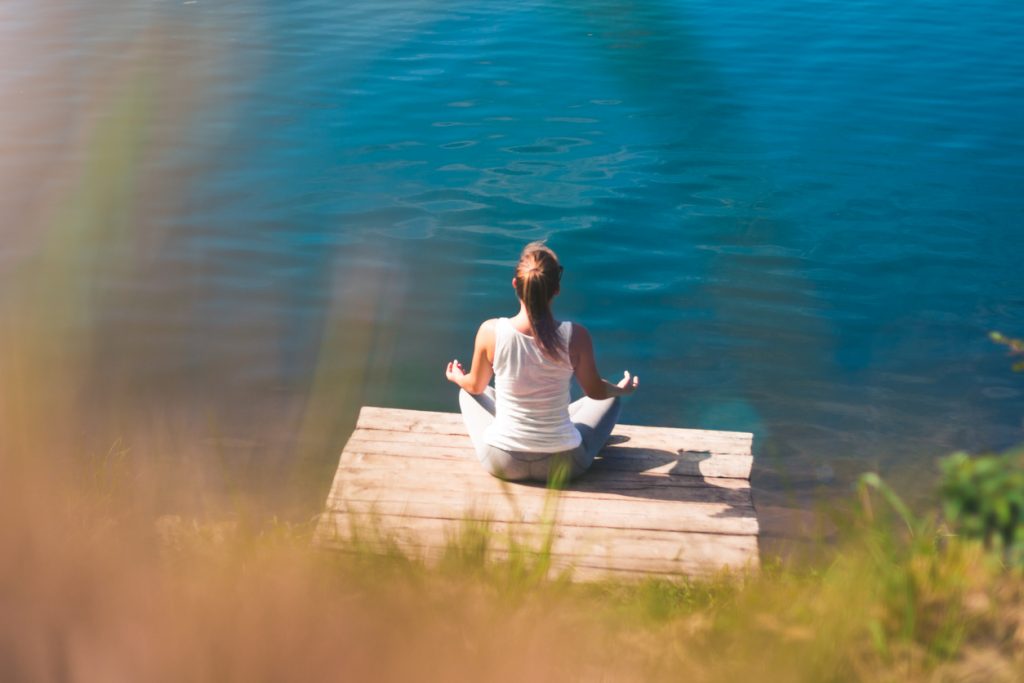 In his book, "Blue Mind," biologist Dr. Wallace J. Nichols discussed the many benefits of living near a body of water. He asserted that living near the water lowers stress, increases a person's overall sense of well-being, and promotes feelings of calm and peacefulness. So if you're looking at Durant, OK real estate for a home by the water, look no farther than the most popular lake within the USACE Tulsa District – Lake Texoma.
Located 15 miles southwest of Durant, OK, Lake Texoma owes its popularity to its expansive clear waters and numerous attractions. Once you've taken your pick among Lake Texoma houses for sale, expect to enjoy the following perks of lake living:
Relaxation
Lake Texoma lakefront homes for sale often come with spectacular views that are sure to lift one's mood and put the mind at ease. You can just open a window or sit on the patio to absorb nature's beauty and inhale the fresh, clean air. Even the lapping of the lake, the distant sound of wildlife, and the treetops rustling in the wind can be enough to wash away your daily stresses.
Recreation
Fun outdoor activities and watersports are part of the package when you invest in Lake Texoma real estate. If you used to drive a long way to go swimming, hiking, or fishing, now all you need to do is to simply step outside and walk a few meters. Other popular recreational activities in Lake Texoma include water skiing, canoeing, camping, and biking. You can also explore nearby Eisenhower State Park, Lake Texoma State Park, Caney Creek Campground, and Hagerman National Wildlife Refuge.
Privacy
More often than not, Lake Texoma homes for sale are generously spaced for privacy and the much sought-after country feel. People who value their personal space and want to keep to themselves would do well with a lakeside property. Your lake home would be located away from noisy highways or major roads, so you won't have to worry about honking cars or overly friendly neighbors disturbing your peace.
Health and Exercise
Other than providing fun and relaxation, a Lake Texoma property for sale can also offer you and your family a means to stay fit and healthy. Regularly going on hikes, swimming, or taking daily walks are enough to get your heart pumping and burn those excess calories. Moreover, jogging around Lake Texoma combines good cardio with stunning scenery.
Sound Investment
You may not be planning to sell just yet, but it pays to know that lakefront real estate properties typically appreciate in value over time. Not to mention that homes near bodies of water are often desirable and hard to come by. Along with its excellent resale value, a Texoma lakefront home can be a source of a steady, passive income when converted to a rental property.
Life by the lake is a wonderful lifestyle that can turn each and every day into something magical. Find the right home with the help of our Lake Texoma Real Estate Company team. Give us a call at 580.564.6216 or email at realtor(at)russ-parker(dotted)com to get you started on the road towards the "lake life."