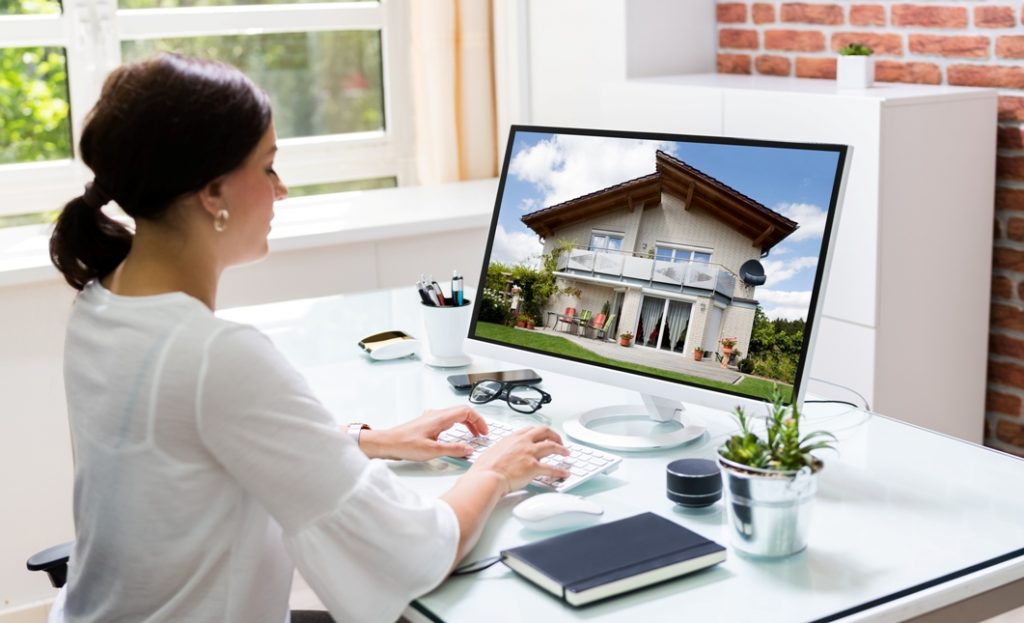 Investing in real estate when in a down market is a great way to build wealth.
When real estate prices begin to dip, you can buy properties at a fraction of what they used to cost. Take advantage of the current market to invest in properties that will, in theory, increase in value over time.
There are lots of homes for sale in Lake Texoma that can be good deals for potential homebuyers. Located on the Texas-Oklahoma border, real estate in Lake Texoma is highly coveted for its fantastic views and tranquil environment.
Investing in real estate is a good way to diversify your portfolio – and buying at below-market prices presents an opportunity to realize huge gains. Given the COVID-19 pandemic, however, you will need to approach your investment with clear-cut mid- and long-term plans.
Here's how to build a low-risk real estate investment portfolio while it's still a buyer's market:
Leverage property using a HELOC
As an aspiring investor, you will find a Home Equity Line of Credit (HELOC) on your primary home useful. If you have a high credit score and own other property with equity, you can take out a loan or line of credit against your property's equity.
Using a HELOC when investing in real estate will typically allow you to enjoy lower interest rates than you would for a mortgage. If you have, for instance, $100,000 in equity on your real estate property in Durant, OK, and you find a lender who will furnish 80% loan-to-value, you can establish a HELOC with an $80,000 limit.
Buy real estate through Roofstock
Earn passive income via the Roofstock platform. This online marketplace allows buyers to purchase rental homes that already have tenants. You can use Roofstock's database to select and purchase a rental property that already enjoys positive cash-flow.
You can select homes from among 70 markets across the United States.
Tap an expert realtor
Location is often cited as the most important factor when buying real estate. You will want to purchase property in a location where the rate of appreciation is most likely to deliver the best investment returns.
Make sure to do your research on prices for the area. This information can help you determine what constitutes a reasonable bid and will provide valuable insights when bargaining for a particular house or property.
Realtors can clue you in on affordable properties and provide insider knowledge on which areas are developing most quickly. For instance, if you are looking to purchase real estate in Kingston, OK, or Madill, OK, consulting a real estate agent can help you make an informed decision on these locations.
Real estate agents have access to the Multiple Listing Service (MLS), which provides statistics about a listing, such as price, bedrooms, bathrooms, and property taxes. Realtors can also track down the original list price versus the selling price for similar homes in the area. You can ask them to find out how long the house has been on the market and determine any price reductions that have occurred.
Talk to an experienced real estate agent to help you decide which properties are right for you. Also count on us to help you out when you need to sell your property fast. Get in touch with us at Servant's Heart Realty. Call us at 580.246.0010 or send an email to realtor(at)russ-parker(dotted)com.