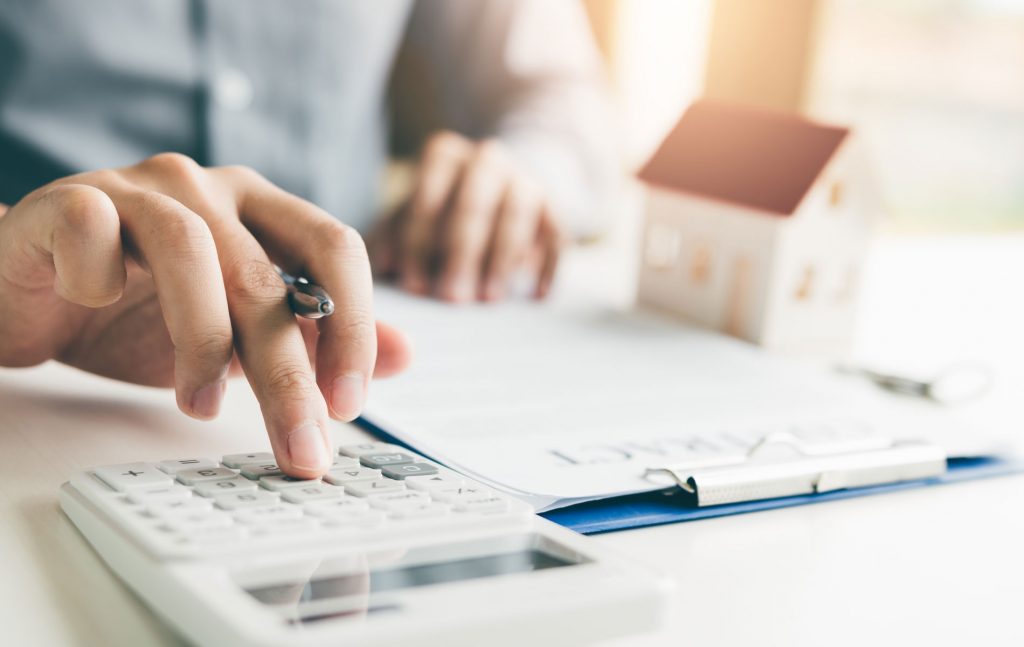 Most homebuyers look at amenities and features when buying a house, as well as its capacity for catering to the lifestyle they lead. While personal needs and preferences are important, it also pays to consider a potential home's resale value.
It may seem that you may be looking too far into the future when you're still on the cusp of choosing from among the lovely homes for sale in Lake Texoma. However, buying a house with good resale value assures you that the investment you put in for this home will translate to handsome returns when the time comes for you to put it on the market again.
You can make a proper evaluation of a home's resale value by using the factors we listed below:
Location and community
Waterfront homes in Lake Texoma are considered prime property, not just for their magnificent views but also for their rarity. Homebuyers consider properties like these as their dream homes and will pay a significant sum the moment one is put up for sale. Investors, meanwhile, will be eager to snag these for their income-generating potential as vacation homes.
Then, there is the charm of small-town living that Durant OK real estate and those in nearby Madill and Kingston offer, far from the hustle and bustle of the city. Add to that their proximity to various nature spots that are perfect for adventurers, nature lovers, and active families.
Historical pricing data
A good way to find out a home's resale value is to compare its current listing price with its past closing price. A look into the property's tax records will also reveal how many times the house was sold and if its value increased during every sale.
Local market status
The ideal strategy is to buy a home during a buyer's market when supply is higher than demand. When resale time comes, you can wait until demand becomes higher than the supply. In a seller's market, you can dictate a higher negotiating price for your home and find many willing buyers.
Size
Typically, smaller and minimalist houses are more in demand in urban areas, while larger homes are the trend in the suburbs. However, keep in mind that trends come and go, so ask your trusted local real estate agent to provide updated information.
Layout
Apart from considering your own tastes and needs, you should also ask your agent about buyer profiles and trends in that specific location.
Number of rooms. Buyers usually look for a home with at least three bedrooms and two or more bathrooms, one of which is the primary bathroom.
Floors. Most buyers look for a one-level house or, at least, one with the primary bedroom on the first floor. But also check other homes in the area – if most come in multiple stories, then buying a one-story house may not be advisable.
Floor plan. A common trend these days is the open floor plan which allows for a seamless flow from the outdoors to indoors. This allows people to engage with each other better minus walls that could hinder face-to-face communication.
Entertainment space. There are homebuyers who prefer a house with enough space for the family to lounge in and to entertain guests when they come around. It could be indoors (a large living room) or outdoors (a deck patio).
To get a good deal on properties for sale on Lake Texoma with the highest potential for attractive returns come resale time, our reliable team at Servant's Heart Realty (formerly Lake Texoma Real Estate Company) can help you. Call us at 580.246.0010 or send an email to realtor(at)russ-parker(dotted)com.