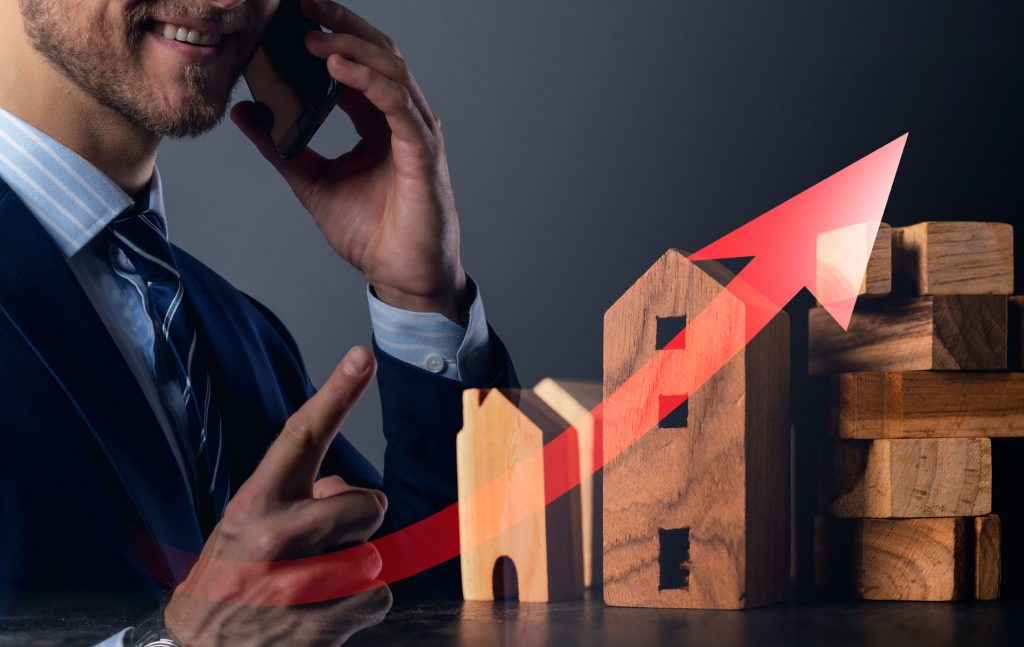 The real estate sector was among industries that managed to defy the pervading ominous market climate brought about by the COVID-19 pandemic. It did so by making some adjustments to its processes and closing a fair number of transactions as a result.
Now that states are slowly reopening, albeit cautiously, the real estate market is getting its second wind, based on experts' year-on-year analysis of trends. In Oklahoma City alone, the outlook is positive with home values seen to increase by as much as 30.87% in 10 years' time. This is good news if you're aiming to acquire any of the homes for sale in Lake Texoma.
To have a better idea of what these experts are seeing in the real estate market, here are several factors to look at:
The supply
There are sellers who choose to stay on the sidelines while the pandemic is ongoing, causing a shortage in the housing inventory. New listings were down by over 50% year-on-year in mid-April 2020, but as the weeks progressed, the numbers have improved. As of May 9, the decrease is now down to 29%, according to real estate website Realtor.com.
The demand
The lack of real estate for sale has been a constant problem even before everyone had to grapple with the effects of the pandemic. But the surprising show of force is now being seen in the demand which has surpassed pre-pandemic levels. This is due to lower mortgage rates, more convenient virtual home shopping options, and the easing of local lockdown restrictions.
Home loan applications have also increased, still owing to rock-bottom mortgage rates. Even seasonally moving mortgage rates are at 0.3% as of the first week of May, thus adding to the attraction of finding good homes at bargain prices.
With the higher demand and scarce supply, these indicators are pointing at a seller's market where home sellers can expect more offers and buyers are eager to pay good money despite the relatively higher price ranges.
Amount of time spent in the market
This particular indicator is a gauge of the level of confidence buyers have in the current market climate. While interest in buying a home has seen a substantial increase, results of a May 2020 poll by the National Association of Realtors (NAR) reveal that much as 34% of home buyers have delayed their actual purchase by several months. However, 23% of those surveyed proceeded with buying a home using the same pre-pandemic strategies which involved meeting with sellers and their agents in person.
Year-on-year, Realtor.com related in its report that properties' time on the market has increased exponentially in the country's largest metros, marking a 19% jump – 13 days from listing to the closing of the sale.
Prices
The NAR observed that even while it takes longer these days before a property gets taken off the market, as much as 72% of home sellers still retain their asking prices. But if they do make adjustments, they only shave off a mere 5% or less.
Expectations of price drops on the side of home buyers, meanwhile, are between a range of 5% to 10%.
As states begin to ease themselves into the new normal, the apparent disconnect between seller prices and buyer expectations could eventually meet halfway.
For more insight into the status of the real estate market in southern Oklahoma, especially in Kingston OK and in nearby Durant and Madill, please contact our team at Servant's Heart Realty (formerly Lake Texoma Real Estate Company) at 580.246.0010 or via email at realtor(at)russ-parker(dotted)com.