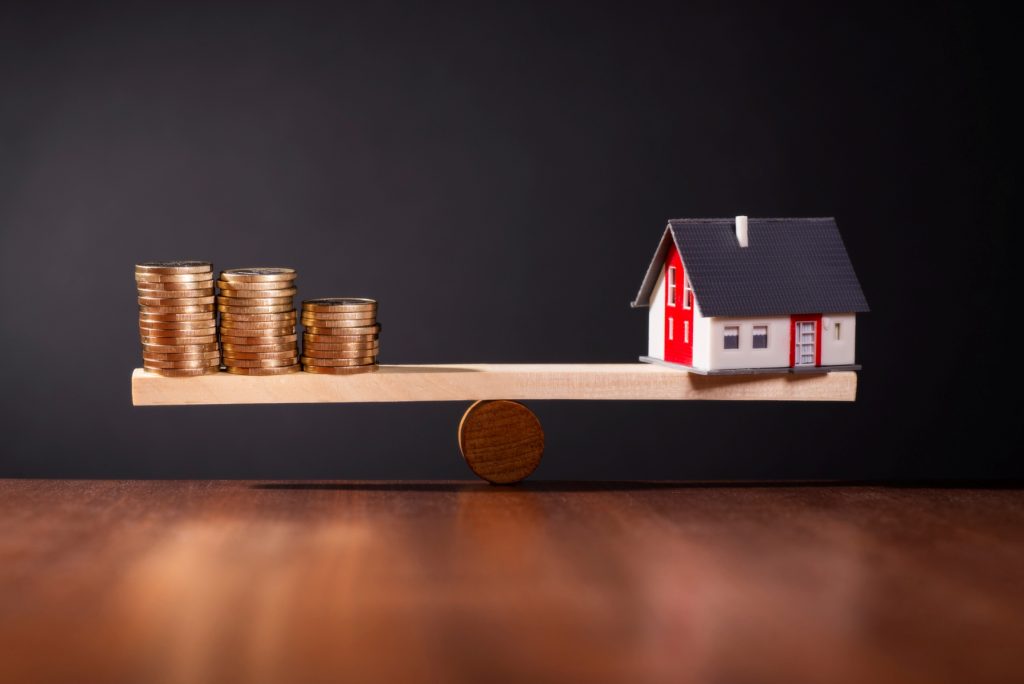 As any real estate agent will tell you, setting the asking price for a lake house is both an art and a science. It requires you to balance both hard numbers and intangible factors to arrive at a figure that's satisfactory for you and potential buyers.
To help make the process easier, we offer these tips to owners who plan to put their homes on the market:
Look at "comps"
The best way to project your asking price is to look at how much similar Lake Texoma real estate sold for in the past. If you own a three-bedroom, two-and-a-half bathroom property, ask your agent to compile the sales price of comparable properties sold over the last three months. Since home prices are largely dictated by real estate market trends, the "comps" report should give you a fairly accurate and objective baseline to benchmark your asking price against. From there, tweak the price accordingly to reflect the value added by intrinsic features (e.g. a prime location) and recent upgrades.
Focus on differentiatiors
Now that you know the going rate of similar properties, it's time to highlight what makes yours different—and more valuable. Perhaps unlike other Lake Texoma homes for sale, your home has unspoiled views or a more private location. Or maybe you recently renovated the property to include a chef's kitchen. You may have also put in a high-tech smart home system to make daily living more convenient. All of these things differentiate your property from the competition and gives you the prerogative to increase the asking price.
Time it right
As the saying goes, there's a season for everything—including when to put Lake Texoma homes on the market. Experts say that spring and summer are the peak selling seasons because buyers want to purchase and move into a new home before the kids start school in the fall. Buyer activity slows down as autumn rolls around, before virtually coming to a standstill in the winter due to the holidays. While top-notch properties are sure to attract buyers year-round, it's worth noting that seasonality can affect sales prices by up to 10%, so timing is truly vital.
Apply consumer psychology
Part of the work of pricing Lake Texoma real estate is anticipating how buyers will respond to it. Price it too low and people might become suspicious; pitch it too high and you might price out buyers. It's important to find a sweet spot that makes your asking price both competitive and profitable. You can also make your asking price more attractive by avoiding round "century" numbers; for example, $499,000 seems much more affordable than $500,000 despite the mere $1,000 difference. If you're listing your property on online platforms, take a close look at how they cluster the price ranges, too. A home priced at $505,000 will likely not be seen by buyers who are looking for properties in the $450,000-$500,000 price band.
If you want to price your lake house for success, allow a waterfront specialist like Servant's Heart Realty to be of assistance.
Feel free to contact us at 580.246.0010 or send an email to realtor(at)russ-parker(dotted)com. Our expert team will be more than happy to answer any questions you may have.