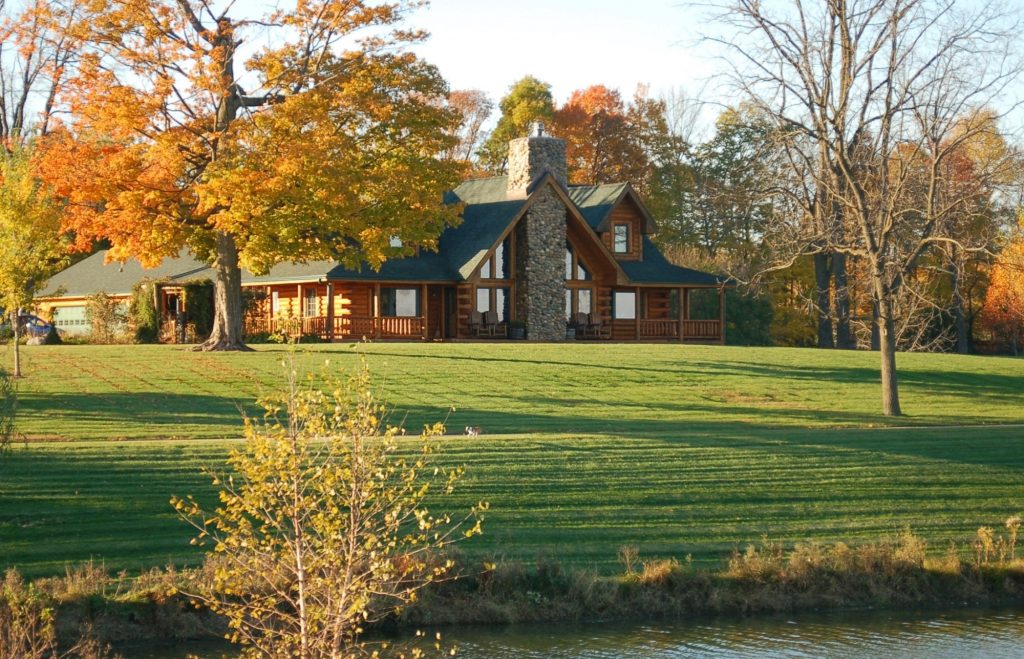 For many, owning some property right by a lake is a lifelong dream. If you're in the market for a vacation home or are deciding where to buy a home where you can happily retire, lakefront homes are among the most desirable properties you will ever find. Here are a few reasons why we think Lake Texoma real estate properties for sale will fit the bill perfectly:
Relaxation is the name of the game
There's just something magical about lakes. Imagine waking up and looking out your window to see sunlight glistening on calm waters. Spend the day listening to the birds singing and, on warm summer evenings, be lulled by the comforting sound of crickets chirping. Far from the hustle and bustle of the city, all you'll hear is nature's soundtrack.
Lakes somehow elicit calm. Living on lakefront property is guaranteed to keep your stress levels low and, should you need it, your productivity high. This is one reason why many writers retreat to lakeside cabins to finish writing their books.
Amazing views
The views from a lakeside property can inspire you to do more – or, at least, learn to appreciate life a bit more. Surrounded by nature, you'll have ample time to contemplate life as well as continue living it to the fullest. If you are unsure about whether you want a lakehouse, go on a trip and try lakeside living for yourself for a few days. You will surely fall in love with the idea of owning a lakeside property of your own.
It's good for your health
Exploring Lake Texoma homes for sale may be the first concrete step you need to take towards a healthier lifestyle. How so? Aside from the fact that your daily pace of living will be more relaxed, moving away from the city also means you'll be breathing clean, fresh air on the constant. You will also be more likely to consume healthy food – often your own fresh catch!
It's a great investment
If you're looking to purchase a home to improve your investment portfolio, a lake house is a great option to consider. Buying a waterfront home can give you access to a lifestyle that's totally removed from your bustling city grind. What better way to relax than by spending the day on the water – fishing, waterskiing, boating, swimming – or whatever else suits your fancy. Moreover, if you're only planning to stay for part of the year or on weekends, owning a second home by the lake means you can earn a lucrative income from renting it out to tourists the rest of the time.
When you do decide to unload your investment, your waterfront property will more often than not be likely to sell fast. Living by a lake is a timeless luxury, which means that you'll get a good price when you ask your trusted real estate agents to sell it in the future. There are only so many houses you can build around a lake, after all.
All these considerations make owning your own lake home a truly viable property investment.
If you're interested in purchasing a beautiful lakeside house and want to explore your Lake Texoma real estate options, get in touch with Servant's Heart Realty, formerly Lake Texoma Real Estate Company. Call us at 580.246.0010 or send an email to realtor(at)russ-parker(dotted)com.