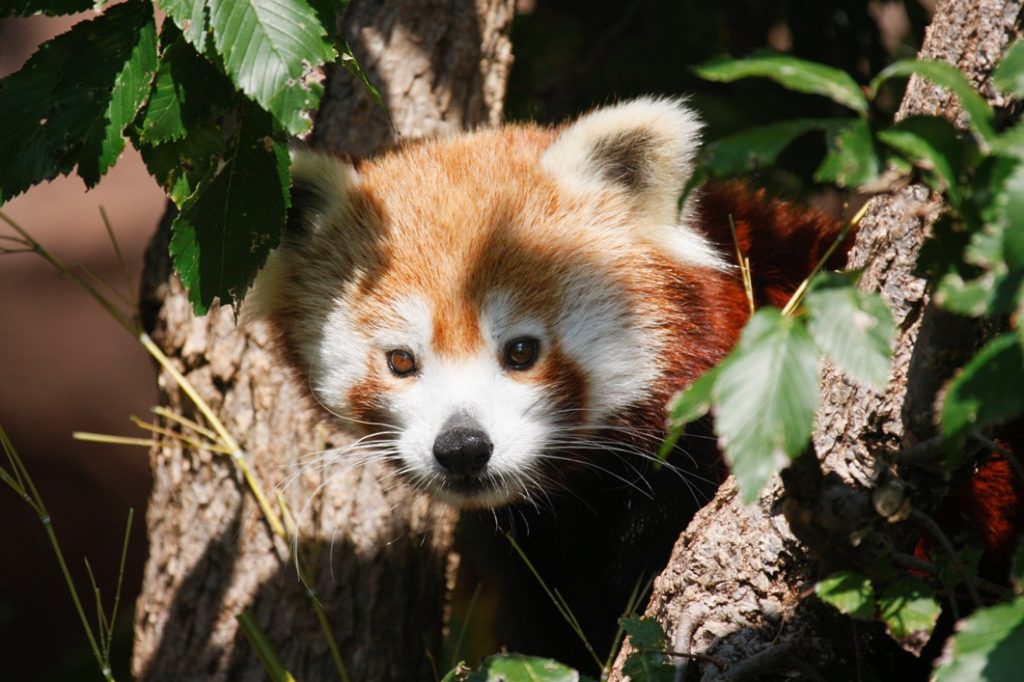 Many Oklahoma City attractions temporarily closed down when the government implemented physical distancing efforts to curb the spread of the coronavirus.
As a result, many of our museums, historical sites, and city attractions have taken to offering virtual tours from the comfort of home.
To make living in Oklahoma more tolerable, here are some fun things to do virtually as you cope with the isolation required by the COVID-19 outbreak:
Oklahoma City Museum of Art
This museum features an extensive collection of art from North America, Europe, and Asia, with particular focus on American art and postwar abstracts. Get a chance to see European and American paintings, prints, photographs, and sculptures from the nineteenth and twentieth centuries.
Come and explore one of the world's largest permanent exhibitions of art glass, created by Washington-based glass sculptor Dale Chihuly. You can also watch international, independent and classic films through the museum's virtual
cinema.
Oklahoma State Parks
Go on a virtual tour of Oklahoma State Parks by heading to the Oklahoma Tourism and Recreation Department's website TravelOK.com. See towering sand dunes as well as gushing waterfalls by going on a 360-degree tour. Virtually explore the Alabaster Caverns State Park and get a load of one of the largest natural gypsum caves in the world.
Oklahoma History Center
This learning center offers VR access to those who want to find out about Oklahoma's unique history related to native culture, pioneers, aviation, commerce, and more. The American Indian experience is depicted through artifacts, tribal music, photographs, Indian art and oral histories from the indigenous peoples of Oklahoma.
Viewers can see a replica of the famous Lockheed Vega airplane called the "Winnie Mae." This plane was flown by aviator Wiley Post to go around the world solo in seven days.
Oklahoma City Zoo and Botanical Garden
Almost 2,000 animals call this 119-acre park home. Get to see red pandas, Asian elephants, Indian rhinos, and Komodo dragons by virtually touring the Sanctuary Asia district. There's even a live mountain lion cam installed at the Zoo's Oklahoma Trails habitat where you can see the wild lions climb and leap as they explore their environment.
Check out Oklahoma City Zoo's digital series called "Zoo at Two," shown at 2 p.m. daily. Get to see the behind-the-scenes animal encounters and submit questions to the zoo caretakers during their live broadcasts.
Science Museum Oklahoma
Considered one of the largest science museums in the United States, this institute houses a planetarium, oceanarium, and Aviation and Space Hall of Fame. Take a virtual tour of the institute's marine biome and try out the fun experiments that they post on their Facebook and Instagram accounts. Science Museum Oklahoma also offers a virtual camp for kids from Grades 1-6.
In the aftermath of the coronavirus outbreak, virtual reality provides a temporary escape for those who are unable to travel for now.
Discuss your real estate goals with us, the premier realtors at Servant's Heart Realty. Get in touch with us if you'd like to learn more about the real estate markets in Durant, Kingston, and Madill, OK. Just call 580.246.0010 or send an email to realtor(at)russ-parker(dotted)com. Also, we encourage you to take the time to go online and check out some of the featured properties we have in Oklahoma.